| | |
| --- | --- |
| About Me: | Not Entered |
| Hobbies: | Not Entered |
Pictures
Latest Presents
Wall
Posted by
David_Smith
3 weeks ago.
Common misconception...Reptilians are NOT extraterrestrial.

Around 65,000,000BC was when the giant meteor hit the earth causing the dinosaurs to become extinct and ushering in the ice age for the next who knows how many years...maybe a million? Even before that happened...dinosaurs were on the planet for 165,000,000 years.
Is it completely impossible to assume that some of those dinosaurs were able to get into caves...maybe even burrow into underground caves just on sheer basic instinct alone to stay warm?




There may also have been other food in the caves...maybe some smaller animals that fled there on sheer basic survival instinct as well.
I honestly don't think there's any reason to dispute that...nor should there be.
Once the dinosaurs were in the caves long enough...out of evolution and the natural evolving of their minds they may come to realize that they can make the food last longer if they don't eat all the animals right away...and let them breed.




Once they come to that conclusion...it would be like mankind discovering the wheel. Then give it around 500,000 years for these dinosaurs to evolve even further...and the only logical result is that they would evolve to become The Reptilians.




This is an extremely long time for a species to evolve. Mankind has only been evolving for about 2,000,000 years if you care to compare (and most of that time was not spent as the humans we are today)...and according to your "history" books mankind's first civilizations didn't start until around 3,200BC.




When you really think about it...in over 65,000,000 years...a reptilian species could certainly master the art of shapeshifting. The salamander and chameleon are inherent in reptile DNA...and certain species of dinosaurs had the ability to blend in with their environment as well.
Perhaps all this time they "chose" to stay down in the tunnels.
Maybe the tunnels are even bigger now than they once were because the ice age lasted for possibly 1,000,000 years...so they had to dig the tunnels deeper to make room for more baby Reptilians growing up to become adult Reptilians and having children of their own...and also to burrow down deeper closer to the Earth's core to stay warm.




During those tens of millions of years...these Reptilians would witness firsthand the evolution of man starting from a chimp...all the way to what we are today.
Maybe they choose to stay in the shadows. Maybe this is all a game to them...and we are the pawns.
Perhaps they've been the ones behind the curtain...pulling the strings...and using us as puppets the entire time.
Could it be that unbelievable to speculate that people of power may in actuality be The Reptilians using their shapeshifting abilities to pull mankind's strings...and lead them into a direction that is unknown to us all?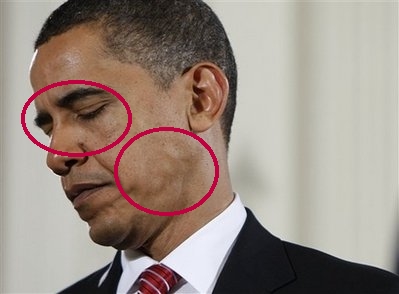 If the Reptilians ever made it into outerspace...then I sure do hope that we actually do have a Secret Space Program...because they may very well be the only thing stopping The Reptilians from truly having their way with us.




If we engage them in space or off-planet...then it's better for the people of Earth...because most of us aren't ready for that. War is bad enough...a war against genetically superior Reptilians is something else entirely.




Keep it off-planet please!
Posted by
David_Smith
1 month ago.
Well...it happened again last night...I still haven't slept yet. I was debating whether or not to share this experience...but I think full disclosure is the best course of action given the times we live in.
I saw the Tall Whites again. It was in my back yard...same spot as last time. Perhaps that area is on a lay line...or it's where two lay lines intersect? I don't know. What I do know is what I saw and what I experienced. This was an experience...not to be confused with an abduction. I was not taken anywhere...they came to me.
It seems that in the area where contact occurs...the interdimensional veil is thin. These Tall Whites are peering through the veil...and can be seen quite clearly. Perhaps my vibration has finally been raised to the point where I am more perceptive to these beings beyond the veil.
They look like silhouettes of white light...in tall humanoid form. They move slowly as well. The key is to look for light or shadows in areas where they shouldn't be. The energy they emit is soft translucent white light. I believe they are attracted to blue light as well...it may have something to do with helping pierce through the interdimensional veil.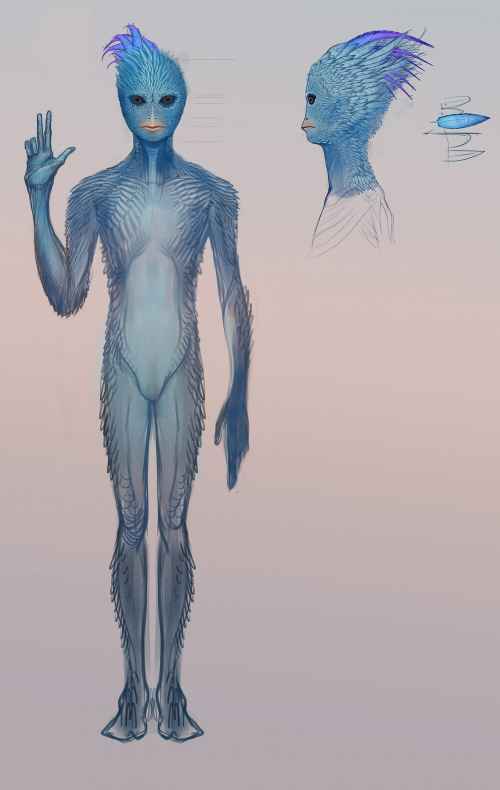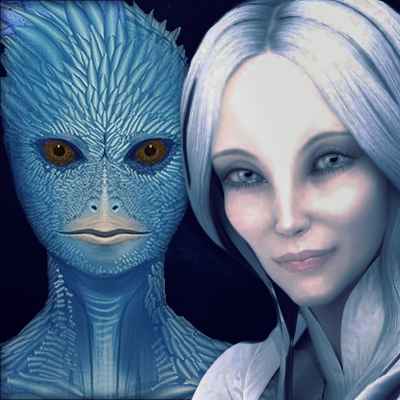 .....communication is achieved through telepathy...and instead of words...they use telepathic emotions. A general sense of well-being is what I get out of it.
I still wanted to convey to them that I was grateful for their presence...and that I am open to understand. I used the Blue Avian hand signal that Corey Goode taught me. I know they are a peaceful race...and I wanted to convey that to the Tall Whites as well. I hoped it worked.
However...as I was leaving...I saw what appeared to be one of The Greys peering through the interdimensional veil...and they were giving me the same Blue Avian hand signal! I thought The Greys were supposed to be banned from our solar system...so I was a little uneasy to say the least.
I did not return the hand signal...and I continued to walk around the front and went back into my house. There's too much bad energy surrounded by The Greys...and I don't trust it.
I think these experiences have been happening to me...because they want me to spread the word...and they know I will. My goal is to open a dialogue with those that are open to it. You have shown me that you are.....so what you do with this information is up to you.
Posted by
David_Smith
2 months ago.
.....and don't forget about the structures on the Moon as well.....


.....that obelisk at 10 o'clock is 22 miles high.....
hmmmmm.....how'd that get up there?
Posted by
David_Smith
2 months ago.
While I was outside having a smoke mere hours ago...I encountered a tall white grey. The extraterrestrial was translucent...almost ghost-like...made of soft light. This is clearly how they communicate interdimensionally. It was a beautiful experience. We communicated...and I became overwhelmed with the feeling that everything is going to be alright.
I believe that everyone on this planet are capable of sharing this same experience. You just have to be open to it...and raise your vibration...and ALL will be revealed.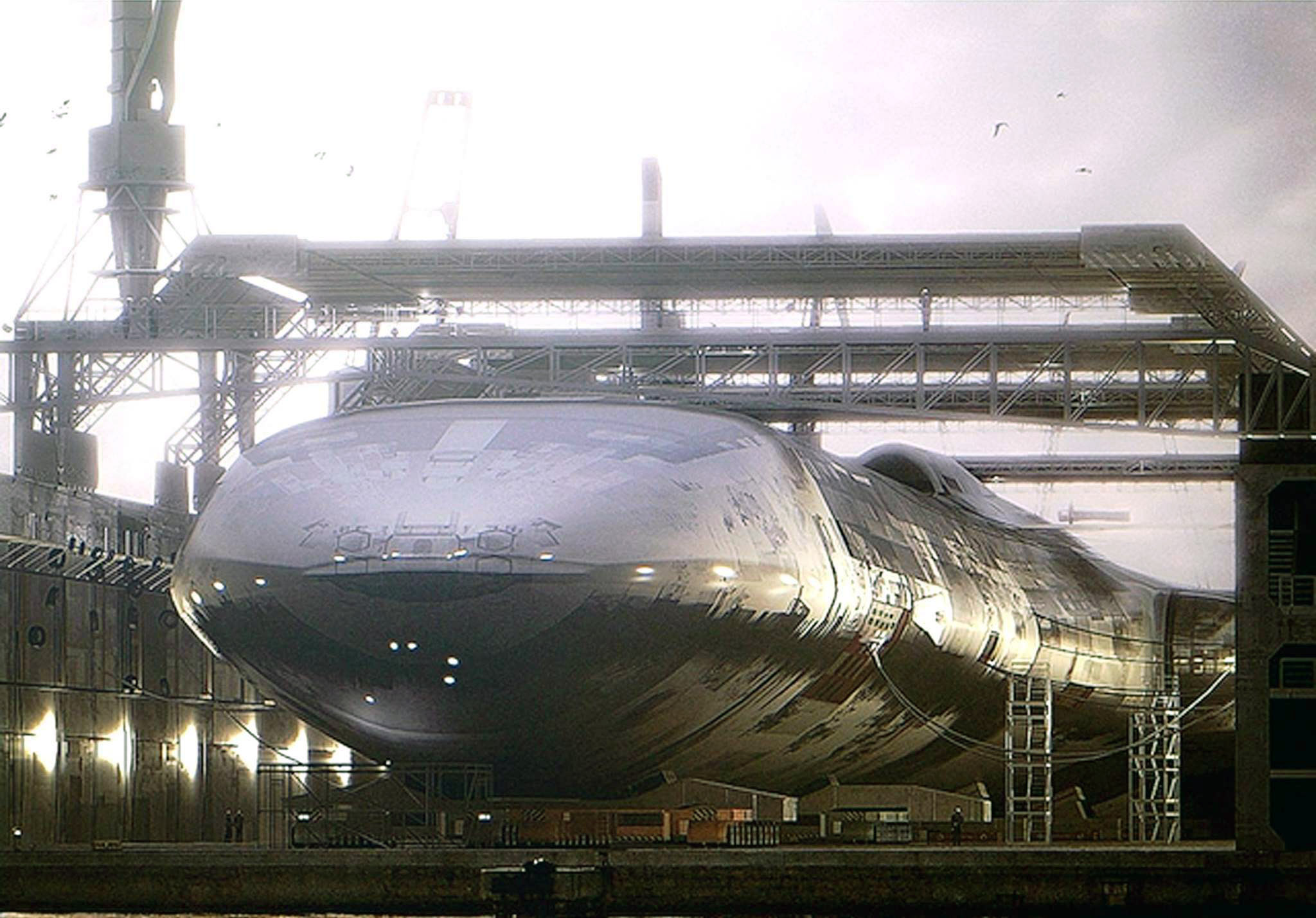 .....there is NO doubt in my mind that we are not alone. My experience has only reaffirmed what I've always known in my heart to be true. I don't understand why the government has to lie about it. Do they really think they are keeping some big secret from everyone? Everyone already KNOWS the truth. There is no need to lie about it anymore...and that is why I feel COMPELLED to share my beautiful experience with you.
Posted by
Lexi_West
1 year, 10 months ago.
fxck the illuminati


Posted by
JennyFromBlockC
2 years, 9 months ago.
just had to say that I laughed when I read you calling Batman a punk B
Posted by
whywouldyou
3 years, 3 months ago.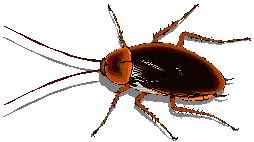 Posted by
anainthestars
3 years, 7 months ago.
+5k for you my friend
Posted by
YourBestie15
3 years, 7 months ago.
Posted by
Your_Undead_Buddy
4 years, 5 months ago.
Make a Post